At PWI, we know group insurance!
We've been in business since 1979!
As independent brokers/consultants, and third party administrators, our focus is only on your company, your employees and obtaining coverage that is customized to your company's needs, and then administering your plan!
We work with you to design and implement a comprehensive plan that fills your requirements and is affordable! Check out all our benefits.

Our professional team has decades of experience. That means knowing which insurance companies to contact, how they operate and whether they're a good fit.

We negotiate the best plan for you, answer all your questions, deal with all claims queries and annually renew your plan!

As third party administrators, we handle the complete administration of your plan. Again, we do it all for you!

We're committed to providing the service that you want, when you want it, for the long term.
Let us go to work for you. Contact us about group insurance benefits today.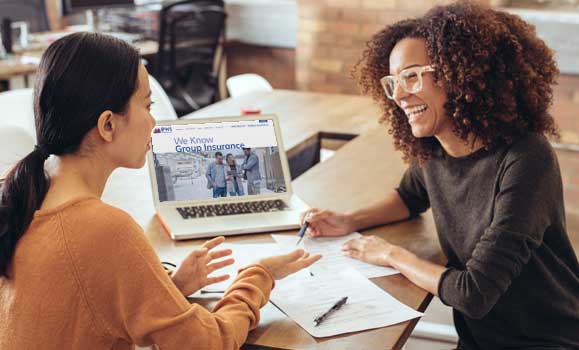 OUR PHILOSOPHY
To provide the best possible group insurance coverage for our clients at a reasonable cost, with second-to-none service, from 'a' to 'z', including administration of the plan.
PWI PROMISE
We help employers design and implement group insurance that protects their employees and their dependents when they need it the most.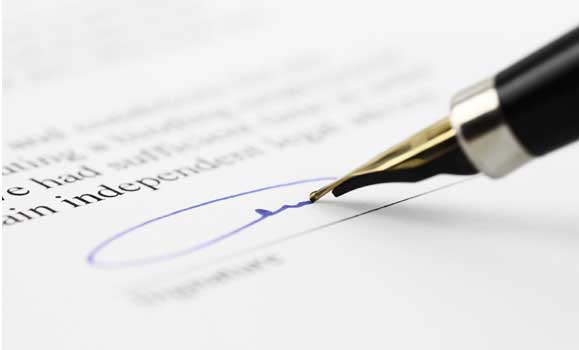 Employee Life Insurance
Accidental Death & Dismemberment
Dependent Life Insurance
Short Term Disability
Long Term Disability
Extended Health Care
Dental
Employee Assistance Program
Critical Illness
OTHER BENEFITS
Group Retirement Savings Plans
Individual Health & Dental Benefits
Individual Travel Insurance

Providing you with solutions