Group insurance made easy.
Establishing a comprehensive group insurance plan is one of many decisions you have to make as a business owner. Getting it right is crucial for you and your employees.
At PWI, we make it easy! You'll work with our team of professionals who will provide you with everything you need.
PERSONALIZED
SERVICE
We'll set you up with a dedicated Client Service Representative who will be there for you with full, end-to-end service. If that Representative is unavailable, for any reason, another staff member will look after you!
CUSTOM-MADE
PLANS
As independent consultants and brokers, we will create a benefit plan that suits your unique business needs.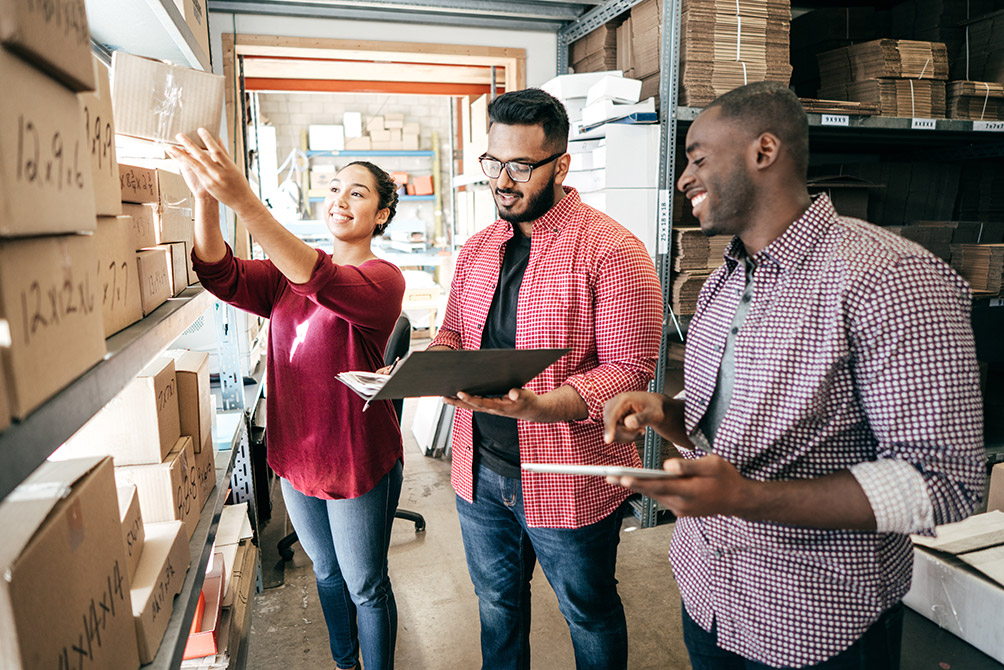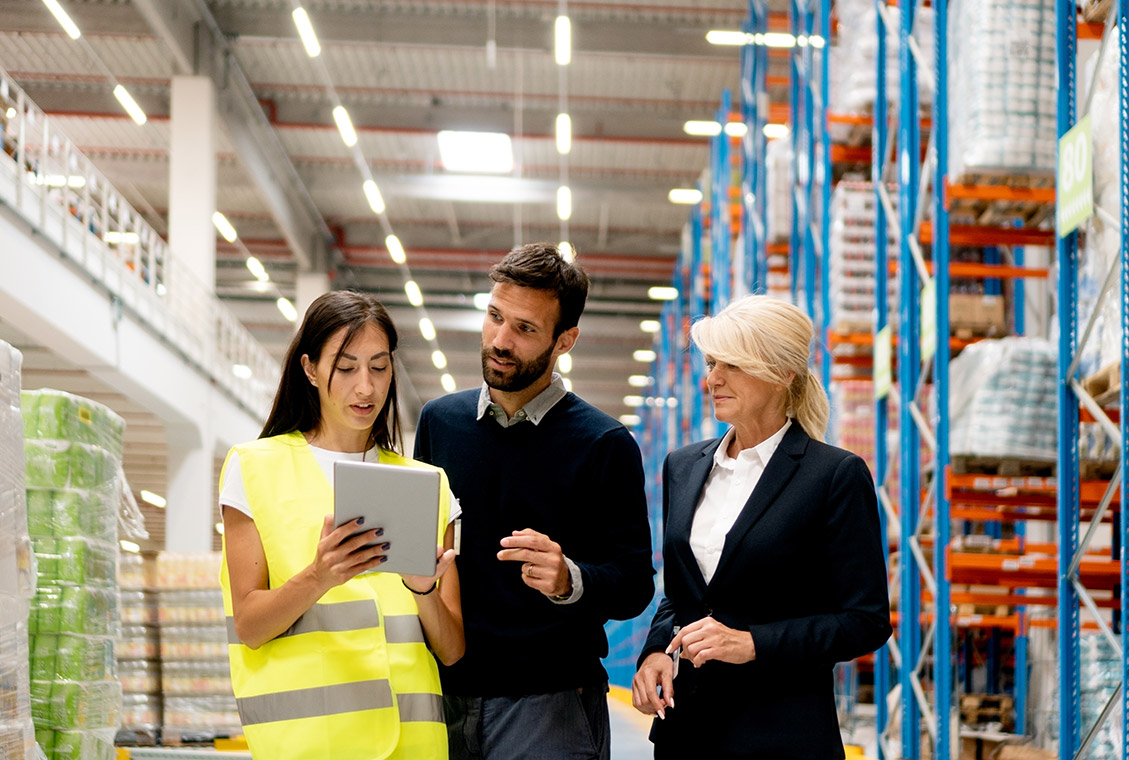 EXPERIENCE
We've been in business since 1979! Whether you're located around the corner, or anywhere in Canada; whether you want us to build an employee benefit plan, assist in filing an insurance claim, or answer a question, we're here to help.
TRUST
Our customers know and trust us. They appreciate us as thoughtful service providers, thorough analysts, and strong negotiators. We'll do the same for you by providing the group insurance plan that suits your needs. Rest assured, we'll be there for you!
Deal directly with real people.
We pride ourselves on our service. We will stop at nothing to provide you with the best service possible. We are our clients' sole contact – there is no need to contact the insurance company. No HR department? No worries! We'll take care of your benefit plan and guide you through each and every step of the way. Our friendly team is always ready to help!
Employee Life Insurance
Accidental Death & Dismemberment
Dependent Life Insurance
Short Term Disability
Long Term Disability
Extended Health Care
Dental
Employee Assistance Program
Critical Illness
OTHER BENEFITS
Group Retirement Savings Plans
Individual Health & Dental Benefits
Individual Travel Insurance

Providing you with solutions